Video: Pressure Switch Configuration Tips for Pump Systems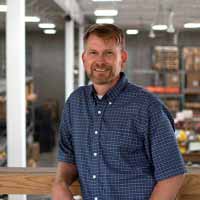 Steve Babcock, VP of Engineering, Jul 20, 2021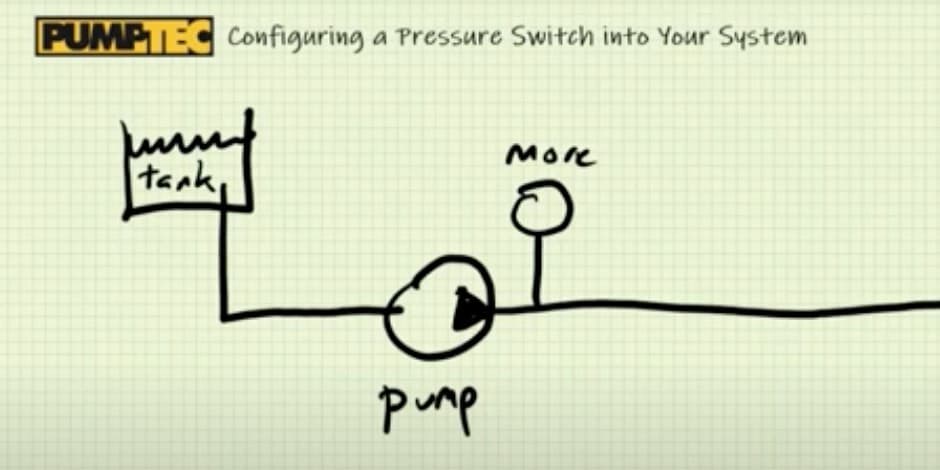 Pressure switches are an ideal addition to many pump sprayer systems because they allow operators to start and stop the pump motor with the pull of a trigger, extending battery life and the life of the pump.
Their use on high-pressure commercial pumps aren't as common as those used on smaller diaphragm and centrifugal pumps with minimal power, however. One of the reasons is that installing an electronic pressure switch on a high-powered pump isn't a plug and play operation.
The GPM and PSI, combined with other factors like nozzle size, hose length, check valves, and more, all play a role in whether the pressure switch will operate properly. While the benefits and uses of a pump pressure switch are many, it must be configured in a way that takes the entire system into consideration.
Watch our latest whiteboard video tutorial to learn more about the relationship between a pressure switch and other high-pressure pump components.

Pumptec Pressure Switch Video Transcript
You can stop and start a pump automatically with the trigger of a spray gun by using a pressure switch. But a pressure switch can turn into a headache when not configured properly into your system.
Things to consider when designing a system to run correctly with a pressure switch include:
Flow and PSI (performance of the pump)
Nozzle size
Hose back pressure
Trapped pressure — no internal leaks
Use of an overpressure safety device
Fluid compatibility
Now, I'm going to draw a schematic of a simple pumping system with a tank, an inlet hose, a positive displacement pump (such as a Pumptec pump), a discharge line, and a spray nozzle.
The spray nozzle size is very important in a pressure switch system. You have to make sure that when all the flow is going out the spray nozzle, that the pressure does not go over the setting on the pressure switch. If you were to install a pressure gauge at the pump and another one at the nozzle, you would get more pressure near the pump and less pressure out by the nozzle.
In addition to this, if you have a very long hose, you will get more back pressure and there would be a bigger difference between the pressure at the pump and the nozzle.
For instance, if you have 100 PSI spraying out your nozzle, you may need 130 PSI at your pump. Then, if you install a pressure switch in the line which is typically near the pump, you would need the pressure switch to activate at a higher pressure than the pump is seeing. So, in this case, something like 150 PSI.
The pressure switch will sense the trapped pressure between the pump and the nozzle. You need to trap the pressure with a check valve and a spray gun. This trapped pressure will only stay trapped if your check valve is a positive seal and also your spray gun doesn't leak.
Another thing to consider when using a pressure switch is the use of an overpressure safety device. Here, showing a regulator with a discharge back to the tank. Since this safety device won't be used typically, unless there's some other failure, you can just run the discharge out to the atmosphere. I would recommend the overpressure device be set higher than the pressure switch, in this case, maybe 170 PSI.
The last thing to consider is fluid compatibility. If you were pumping a chemical, you need to check the chemical compatibility with all the components:
Tank
Inlet hose
Pump
Check valve
Regulator
Pressure switch
Gun
Spray nozzle
Discharge hose
For more useful tutorials, subscribe to the Pumptec Academy Blog.
More Pump Configuration Tips
Pumptec's new pressure switch is unique within the pump industry, yet it requires a deep understanding of how pump systems work and are configured overall. Insights on how to configure other pump components, such as inlets, outlets, regulators, bypass hoses, and accessories can be found in our Pump Configuration Guide. Simply click the link below to access it now.
Questions? Don't hesitate to reach out to one of our pump experts to see whether a Pumptec system with a pressure switch installation is right for your application.