Pumptec Acquires Triple R Specialty, Enhances Hydrostatic Test Pump Offerings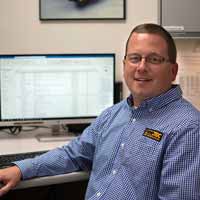 Curt Rekstad, Customer Support, Nov 15, 2023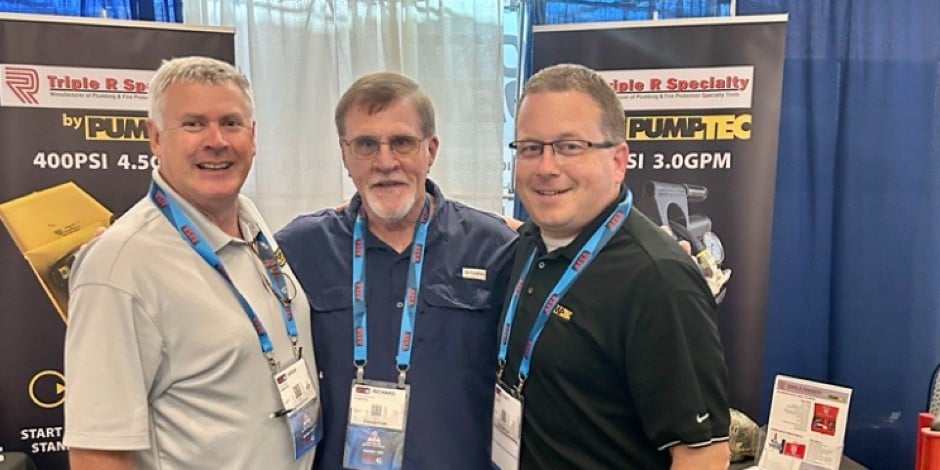 ANOKA, MN — Pumptec, Inc., a leading U.S. commercial plunger pump manufacturer, acquired Triple R Specialty of Jacksonville, FL, a producer of hydrostatic testing kits used for specialty fire protection and mechanical piping.
Hydrostatic testing is a process that fills a pressure vessel or pipe system with fluid to a specified PSI to ensure it safely maintains its structural integrity and doesn't rupture. Pumptec's industrial-grade commercial plunger pumps are a reliable solution and have been used for this kind of testing for decades.
READ MORE: What You Need to Know About Hydrostatic Test Pumps
The business relationship between Pumptec and Triple R Specialty is not a new one; the two companies have partnered together for more than 30 years. Pumptec has provided the main components in Triple R Specialty's hydrostatic testing systems, including the high-pressure plunger pumps and motors that were designed to eliminate failure. Triple R Specialty owner and founder, Richard Mummaw, approached the Pumptec team with the acquisition proposal to help ensure his customers continued to receive the quality and service they needed upon his retirement.
"It made sense to bring Triple R Specialty into the Pumptec family," said Shawn Glover, Pumtpec's VP of Sales. "Our engineering team helped Triple R Specialty design their hydrostatic testing systems for the marketplace and provided the majority of the components. We already have all the inner workings and technical knowledge we need to continue serving their customers without missing a beat."
The acquisition further positions Pumptec as a leading provider of high-pressure test pumps by offering nationwide distribution. They will also be able to strengthen the service and support offered to Triple R Specialty's customer base. With its expert in-house engineering team and nationwide field support, Pumptec will ensure that existing and new clients receive the help they need for their critical systems.
"Things won't change for Triple R's customers other than having our engineering staff and support team at their disposal," said Glover. "But because we have a larger distribution network, we're able to help meet the testing equipment needs of additional fire protection and mechanical piping customers across the nation. It's definitely a win-win."
Contact Pumptec's team of pump experts to discuss their increased ability to serve more customers with hydrostatic testing requirements. In addition to hydrostatic testing, Pumptec serves multiple industries, including commercial cleaning, desalination, portable sanitation, and more. Access our pump selection checklist below to determine an ideal solution for your application.