The HUGE Convention 2023 Preview: Join Us!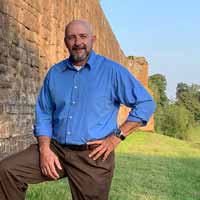 Shawn Glover, VP of Sales, Jul 18, 2023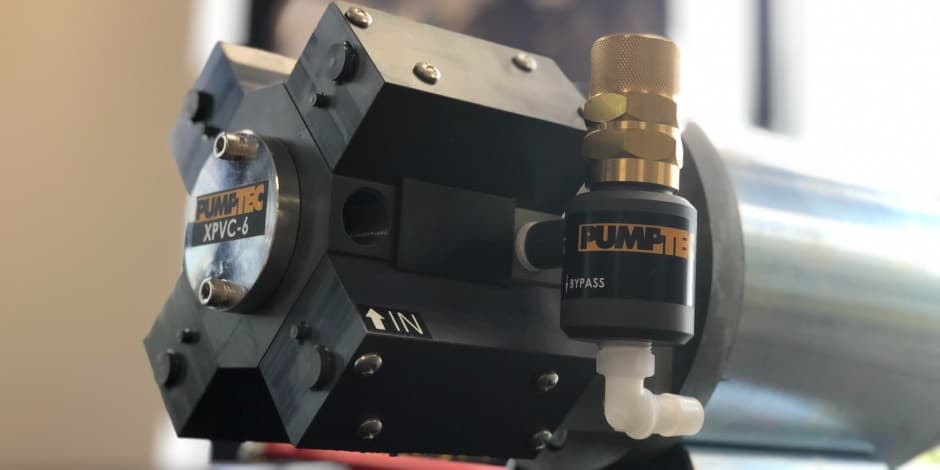 America's top home services industry trade show is coming to Nashville, TN, August 23-25, and hundreds of soft wash, power wash, and commercial cleaning professionals will be there.
We're one of them!
There's a lot to take in at The HUGE Convention 2023. Here's a preview of what you can expect.
Expo Hall
More than 100 vendors and exhibitors — all catering to the home services industry — will descend on Nashville to display and sell their products. Explore new opportunities for improving operations with business management software, equipment, services, and pump sprayer innovations.
Be sure to stop by booth #1902 to talk with our team. We'll be featuring the Pumptec X-Series pump, which delivers optimal flow and pressure at 6GPM and 150 PSI, ideal for soft wash pump applications. Our engineers designed the X-Series specifically for the soft wash industry two years ago, and there hasn't been a single pump failure due to sodium hypochlorite incompatibility since. Discover how our highly efficient, compact electric pump performs as well as gas-powered units without having to run on multiple batteries, helping to improve your bottom line and the environment.
Featured Meet & Greet Guest — Jimmy Hall
We're thrilled to announce that Jimmy Hall from Freedom Power Washing will be a guest at our booth for the duration of the event. Jimmy's YouTube demonstrations have helped countless soft wash operators improve their operations. He will be available to talk through your soft wash challenges and how to overcome them, including compact plumbing configurations, voltage requirements, achieving enough vertical and horizontal throw, performance, and pump longevity.
Jimmy's soft wash pump system uses the Pumptec X-Series pump to achieve a vertical throw of 45-feet or more depending on the nozzle — enough to effectively clean two- or three-story buildings. Because of its performance, operators don't need to climb on roofs and can safely reach surfaces from a ladder without having to move it multiple times. The pump does the work for you.
RELATED: Freedom Power Washing Soft Wash Case Study
When you stop by booth #1902, be sure to ask about our after-hours outdoor demo — a casual gathering where Jimmy hands you the spray gun to experience the system's power, accuracy, and ease-of-operation first-hand.
Speakers & Breakout Sessions
In addition to the expo, event participants will take in presentations from leaders in the industry sharing strategies on how to scale your business by improving operations, safety, recruiting, profitability, time management, and much more.
Several sessions will focus on personal growth, too, inspiring you to harness your capacity for creativity and innovation, break through barriers, and reach your business growth goals.
Networking
One of the greatest aspects of the convention is rubbing elbows and sharing ideas with other professionals in the power washing industry. Whether you're meeting the pump experts at our booth, chatting with a speaker after their session, or mingling among the more than 1,500 like-minded business professionals, you won't want to miss The HUGE Convention.
Want to connect with us ahead of time? Contact our team of pump experts to talk through your toughest challenges and to see why we're the pump system of choice for soft wash professionals. And check out our case study below featuring Freedom Power Washing's biggest challenge and how Pumptec helped solve it.