Pump Spray Nozzle Selection Chart & Calculator [Video Pt. 2] (Test)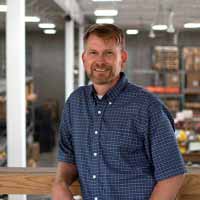 Steve Babcock, VP of Engineering, Jan 21, 2022 12:57:10 PM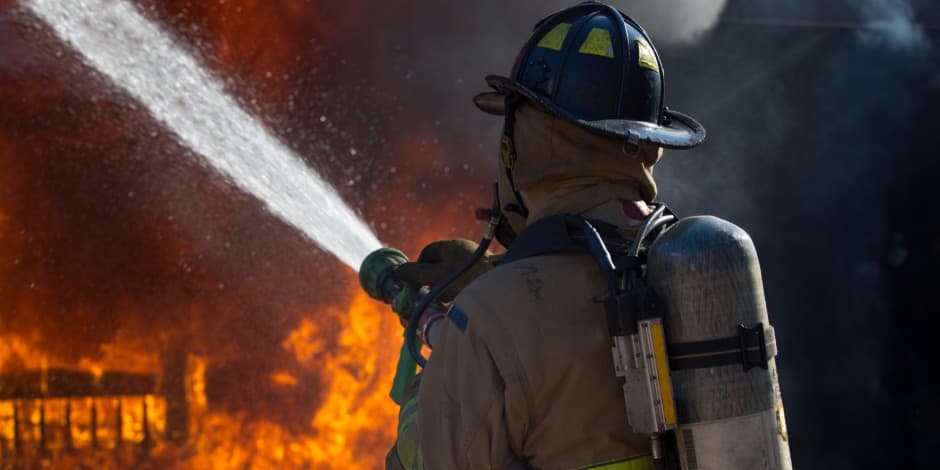 Choosing the right spray nozzle for a job isn't always cut and dried. The difference between a #2 nozzle and a #4 nozzle affixed to the same high-pressure pump could spell the difference between cleaning painted surfaces or stripping the paint all together.
To help avoid such costly mistakes, you can create a nozzle selection chart. We published a previous video blog where we shared how to do that in addition to lots of information about what all the different nozzle numbers mean.
But there are those who prefer to use a pump calculator to determine the exact impact that various types of nozzles might have for a given job. With some Google Sheet or Microsoft Excel knowledge, you can also create your own calculator to determine:
Gallons per Minute (GPM)
Nozzle Number
Pounds per Square Inch (PSI)
Horse Power
Pounds of Impact Force
Watch the video demonstration below to see how to create a pump calculator instead of using a nozzle chart.

Once your spreadsheet is created, you can change inputs to determine various outputs. For example, changing the chart to reflect your desired GPM and nozzle number will accurately show how much PSI, horse power, and pounds of impact force you'll get.

What Do Nozzle Colors Mean?
Once you've calculated how to get the performance you want out of your pump, it's time to select your nozzle. In addition to understanding what nozzle numbers mean, many nozzle manufacturers assign color coding to help determine its proper use.
Using the calculator or nozzle selection chart is always the best way to know exactly which nozzle to use. However, standard color options will work for many applications. Here's a general breakdown of what nozzle colors mean:
Red Nozzle — 0°
Creates a thin, concentrated stream that can shoot high in the air
Useful for cleaning concrete stains and in between cracks in concrete
Can be hazardous and will damage most surfaces; should not be used on wood, mortar joints, or soft surfaces
Yellow Nozzle — 15°
Used to strip paint or prepare a surface for a finish
Can remove dirt, stains, and mildew
Has the potential to damage wood and soft surfaces
Green Nozzle — 25°
Used to remove dirt and grime from siding, decks, patios, etc.
Helps to sweep away dirt and leaves from sidewalks
Commonly used for softwash applications, depending on a pump's GPM and PSI rating
White Nozzle — 40°
Another option for soft wash applications
Good for cleaning windows and vehicles without causing damage
Provides a wider spray pattern for more coverage in a single pass
Black Nozzle — 65°
Used to apply detergents with very little force
Ideal for pre-wash application or soaking a surface
Requires rinsing/washing using a smaller nozzle size
Color-coded nozzles are generally used for pressure washers. You'll need to make adjustments if you have misting or fogging applications, which typically use wider angle diameters as high as 90 degrees and produce much smaller droplet sizes.
Determining the proper nozzle size for your application requires a delicate balance between flow, operating pressure, power, and several other factors. If you've been struggling to find the perfect nozzle size with disappointing results, chances are that the nozzle isn't the problem. The likely issue is that your pump doesn't have the proper GPM and PSI for your application.
How do you determine the right flow and pressure for your industry? We've created a helpful guide with GPM and PSI recommendations for several applications, including pest control, agriculture, commercial cleaning, chemical injection, misting, and more. Download the guide below, and reach out to one of our expert pump engineers to