Spring Pump Checklist — 5 Tips for Ramping Up Operations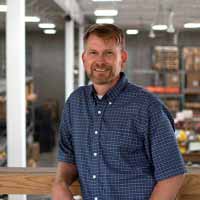 Steve Babcock, VP of Engineering, Apr 13, 2021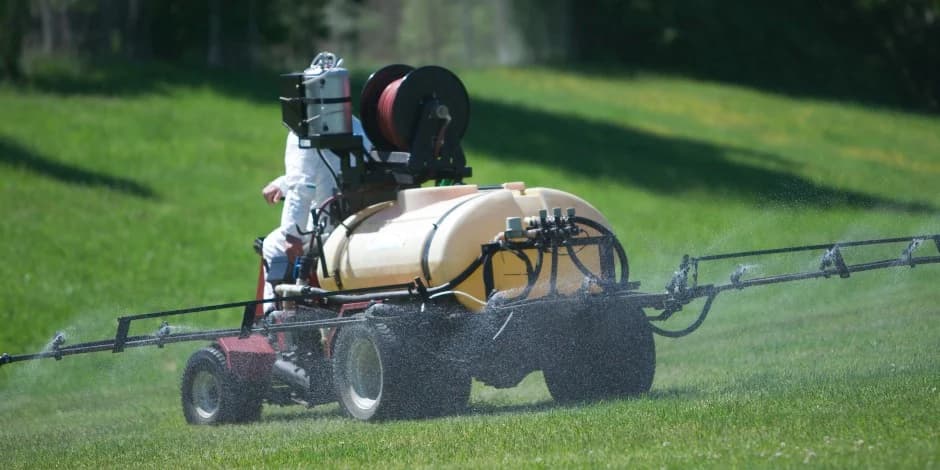 In colder climates, pump equipment for industries such as pest control, lawn care, and agriculture often sits idle over the winter months. When spring arrives, operators are eager to begin operations. However, starting up your equipment without first going through a few steps could be a costly mistake that leads to the need for repairs or pump replacement.
Properly storing and winterizing your pump at the end of the prior growing season is one of the best steps you can take. Even so, it's important to use this spring start-up checklist for pumps to ensure your system will work properly when April showers arrive.
🟨 Clean Components
Pump equipment may be kept in a locked storage unit or shed without heat or air conditioning when not in use for long periods. Dust, debris, and even the occasional pest can find its way into a pump system and on exterior components like check valves, so be sure to thoroughly clean the entire machine. Likewise, watch for rodent nests or damage to housings and repair as needed as part of your spring pump maintenance routine.
🟨 Inspect Hoses and Seals
Cold temperatures and arid conditions common during the winter months can cause some parts to dry out and become brittle or crack. If the pump wasn't completely drained and was then exposed to freezing temperatures, there's also a possibility of damage due to the expansion and contraction of fluids during freeze/thaw cycles. Check all hoses — including connector pulse hoses — for leaks or cracks, and inspect O-rings to ensure your pump maintains a proper seal.
🟨 Descaling
Some components of a pump assembly may form deposits or a residue from harsh chemicals or hard water, especially if the pump uses hot liquids. Check nozzles, spray guns, fittings, quick connects, and any visible components for scale buildup and do not start the pump until it is removed. Always check with your manufacturer to ensure compatibility, as many descaling solutions could harm your pump. If you do use a descaler, it's extremely important to rinse the pump thoroughly with water afterwards.
🟨 Conduct Initial Priming of Self-Priming Pumps
Operators love the convenience of self-priming pumps, but even a self-priming pump requires some preparation prior to operating it. After being in storage for a long period of time, follow the manufacturer's instructions to conduct an initial priming step as though the pump were brand new and completely dry. When a self-priming plunger pump isn't used regularly, remaining liquid from the previous operation cycle will evaporate, requiring you to perform the initial priming step once again.
🟨 Flush the System
Sometimes operators will rinse the system with antifreeze before winter to keep components from freezing. If this is done, drain the system and properly dispose or recycle the antifreeze. Then, give the pump a good flush with water to ensure there is no slush in the system.
Properly engineered pumps will withstand the harsh chemicals and rugged conditions found outdoors in lawn care, pest control, and agricultural settings. With proper preventative maintenance and storage, they will last for years to come.
If you're not experiencing the performance you need for your applications or industry, contact the pump experts at Pumptec for a complimentary consultation. We'll help you solve challenges and keep your operations up and running. Simply click the link below.