PumpScout Joins Forces with US Plunger Pump Manufacturer Pumptec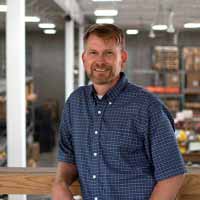 Steve Babcock, VP of Engineering, Apr 17, 2013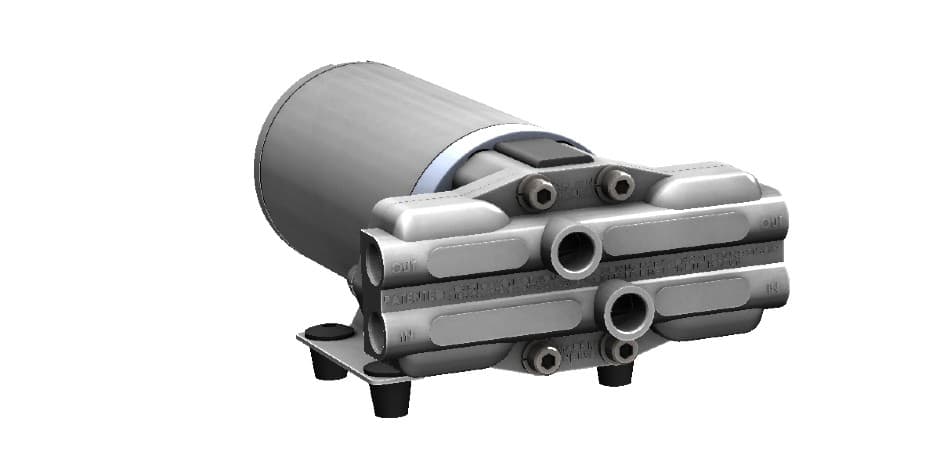 PumpScout and Pumptec Inc are pleased to announce a new partnership that will introduce more pump buyers to Pumptec's high-quality duplex stainless steel plunger pumps.

The pump manufacturer is now a featured supplier on PumpScout.com, a web service that streamlines the pump buying process by instantly connecting buyers with the right suppliers for price quotes and, ultimately, product sales.
"Our partnership with Pumptec puts another leading company and their well-known brands front and center for the thousands of pump buyers who visit our site," says Justin J. Johnson, CEO of PumpScout. "Pumptec has a strong history of high quality products and excellent service."

Pumptec Inc is a leading US manufacturer of duplex stainless steel plunger pumps designed to pressurize water for various applications, including pest spraying, misting, pressure cleaning, hydrostatic testing, carpet, tile and grout, and injection and metering. The company's plunger and metering pumps are engineered, designed, assembled, and lubricated at the Minnesota factory for life-long performance; they're also engineered to handle flows up to 4 gpm and pressure up to 1200 psi.

Gary Geiken, Marketing Director of Pumptec, says the partnership with PumpScout is already providing the company with new customers and increased product sales.

"We're looking forward to tapping into the ever-growing pool of pump buyers who are using PumpScout.com to source their pumps," says Gary Geiken. "PumpScout has a unique and powerful strategy of reaching new buyers for our products. We very much look forward to this partnership".

PumpScout.com aims to be a one-stop shop for pump buyers from every industry. The website helps buyers determine the type of pump they need and then routes them toward the appropriate suppliers. It also helps streamline the process by connecting them with multiple pump suppliers for product quotes.

"The PumpScout web service is used by more than 50,000 engineers, maintenance professionals, and contractors every month. These buyers are using PumpScout to quickly and easily source pumps for their projects," Johnson says.
About PumpScout.com
PumpScout.com is the pump buyer's single source for pump supplier and consumer information, tools, and tips on buying and maintaining all kinds of industrial pumps. The website features a powerful quote system allowing buyers to get price quotes - fast and free. For more information, visit PumpScout.com.
About Pumptec
Pumptec Inc is a U.S.A., Minnesota-based company that started over 24 years ago with a simple philosophy in mind: build durable, high-quality pumps that work as hard as its customers. Working closely with its customers, the company continues to leverage their expertise. Armed with many industry patents, Pumptec constantly strives to create innovative pumping solutions for spraying liquids in all types of chemical spraying applications. The company designs small, high performance pumps. That is why Pumptec Inc says: Simple. Reliable. Profitable. Performance. For more information, visit Pumptec.com.
Original press release was published here: http://www.prweb.com/releases/2013/4/prweb10622372.htm