New Product Debut: Electronic Pump Controls for Commercial Pumps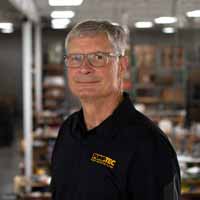 Alan Staples, General Manager, Mar 16, 2021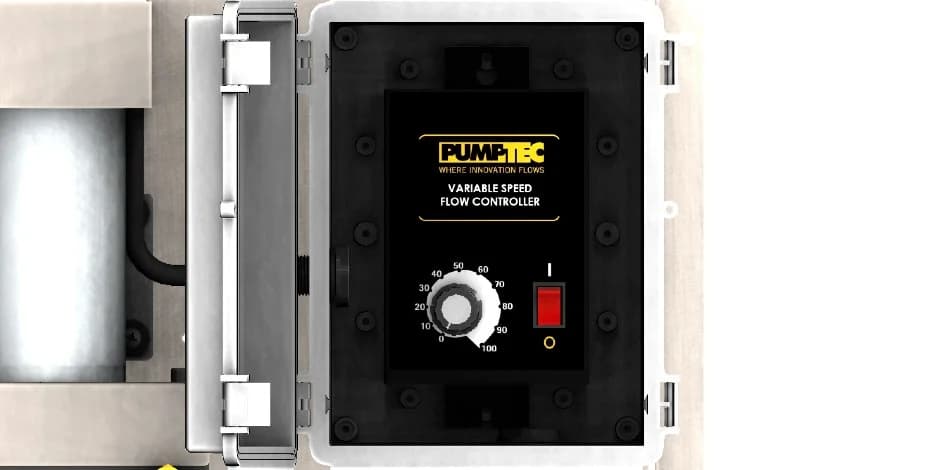 Pumptec, a leading innovator in compact electric commercial pumps, announces the addition of new variable speed flow controllers and electromechanical pressure switches to add to their extensive line of pump products and accessories.
Pumptec engineers custom designed their variable speed flow controllers to enhance the capabilities of their high-performance commercial plunger pump models.
"Offering electronic flow control accessories for pumps opens up many doors for Pumptec," said Steve Babock, V.P. of Engineering at Pumptec. "It allows us to further equip industries like fertigation, misting, cooling, and disinfection with the performance they need to achieve ultra-precise flow and output."
Historically, pumps with adjustable flow rates were costly and unreliable in more rugged commercial settings, demonstrating why they were more commonly found in controlled environments like laboratories. Pumptec's new controller system stands up to harsh environments, mobile applications, and other conditions.
Pumptec Electronic Pump Control Capabilities
To serve its customers, Pumptec's new introductions include:
Variable Speed Flow Controllers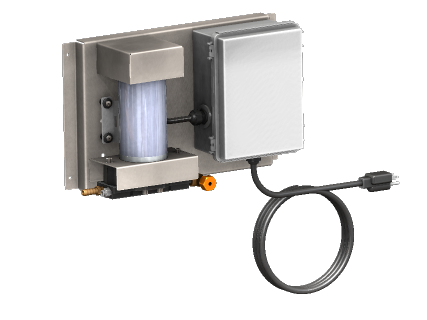 Compatible with Pumptec 100 series pumps
Available in 12V DC, 24V DC, 120V AC, and 230V AC
UL approved (AC motors)
Over-pressure protection
Offers precise flow control
Sample Applications:
Patio misters — adjusts output to accommodate larger patio sizes
Chemical injection — allows calibration of chemicals in sanitizing stations or disinfection sprayers
Electromechanical Pressure Switches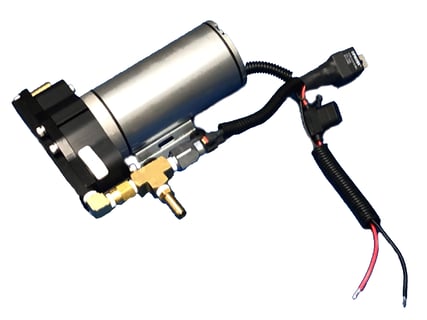 Allows operators to start and stop a 12V DC pump on demand by squeezing a spray gun
Available in 15 Amp, 30 Amp, 50 Amp, and 60 Amp versions
Available in 12V DC (120V for carpet extracting industry coming soon!)
Increases battery life for longer times between charges
Sample Applications:
Mobile industry — For RV sinks and showers that run off a vehicle battery
Pest control — Senses demand and only operates when trigger is pulled
Soft wash industry — For spraying onto buildings for mold and mildew remediation
With the addition of Pumptec variable speed flow controllers and electromechanical pressure switches, pump operators can now easily change the voltage and motor speed with the turn of a knob, fine tuning flow rates and dispensing exactly the amount of product required. Thanks to this innovative technology, this adaptable performance can be achieved with a single plunger pump.
According to Babcock, "We believe that our controllers are a game changer in the pump industry." To learn more about Pumptec's all-new variable speed flow controllers and electromechanical pressure switches for use on Pumptec's industrial-grade commercial pumps, reach out to our pump experts. Also check out our guide below for tips on plunger pump configuration.